We Make Your Gift
Giving Experience Easy
We have always tried to develop unique gifts to make you go WOW. Gifts deliver emotion, affection, love, and much more. Whether you want a gift for your boss or your grandmother, we always have a good choice for you.
Thoughtful Gifts Make
Differences, So Choose Wisely
Make sure to buy thoughtful gifts to make the receiver happy and cherished. Let us explain how! You can gift your Mom our Flower Creation Station and turn your patio table umbrella hole into a beautiful flower centerpiece for any occasion.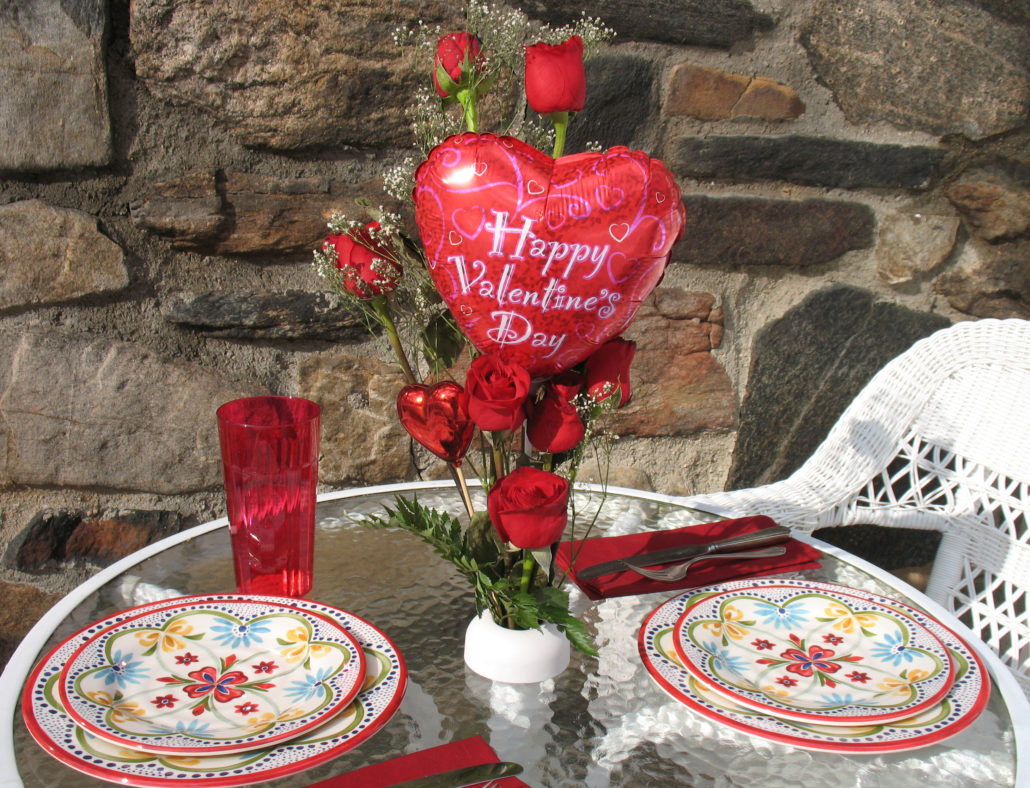 Bookmark Us Today
for More Gift Items
Just bookmark us and keep checking as we add more products to the e-store. If you want to share a message with us regarding the product you purchased, please feel free to consult our experts.
Are You An Inventor?
Reach Out to Us Now
If you are a craftsman or an entrepreneur, we have a massive opportunity. Do you make exciting products that you think can be suitable gifts to fit in our store? Then we would love to hear from you.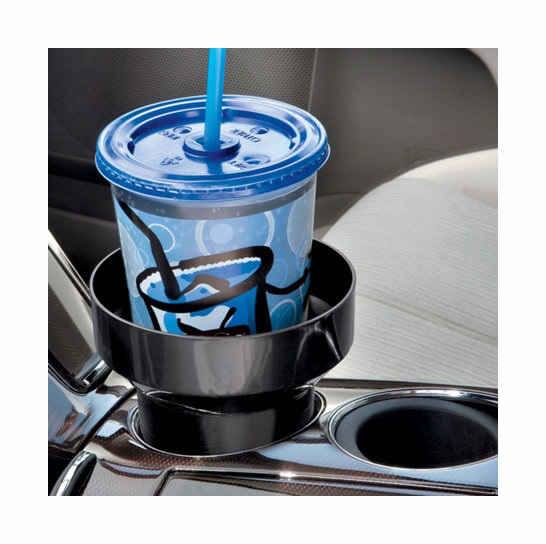 A Glimpse of How We Started
our Business in 2006
Under the supervision of Steve Kazyaka (KAZ), we started our journey in 2006, and since then, we have been dedicated to improving our standard with new, innovative, and unique gift items. With experienced entrepreneurs, artists, and inventors, we aim to provide all buyers with 100% customer satisfaction.
Let's Hear From Our Owner
Hi, I'm Kaz. The owner and operational head of Gifts by Kaz, LLC. Being an inventor/entrepreneur, I have always focused on developing exciting yet valuable products that make others happy when recieving them.
Gifts by Kaz, LLC was created to provide an opportunity for private inventors and craftsmen to bring their product to market.
I hope that you enjoy our store and find that special someone a great gift.